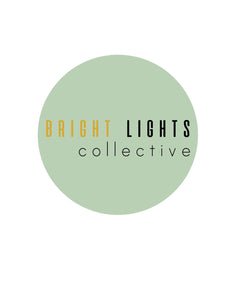 Bright Lights Collective
'Market Prep' Freebie
Regular price
$ 0.00 CAD
$ 0.00 CAD
Up your market game by using our Bright Lights Collective: Market Prep Freebie! We have broken down step by step what you need to accomplish in the weeks leading up to your market, and things you need to bring with you.
What's included:
- comprehensive list of things to get done in the weeks/day leading up to market day
- what to do on market day
- items to bring
- booth materials
- wardrobe do's + don'ts
- interacting with shoppers
- section for notes
Take the guessing out of what you should do/bring and download our FREEBIE now!
---
Share this Product